Consulting for Individuals
Other countries, different rules: I help you to avoid double taxation and comply with German tax rules.
Nowadays, working and living in only one country have become almost a rarity. The borders are disappearing. Nevertheless, each country has its own tax laws, which should be followed – other countries, different rules!
Do you know the following tax issues and situations in your private life?
Are you concerned and do not know what to do?
You do not have to. For more than 10 years, I have been advising individuals and their activities in Germany and abroad. I will show you the way to comply with the German tax rules and help you to avoid double taxation.
You get a practical solution – professionally advised, explained in a comprehensible way and with a clear recommendation! I am also happy to take over the correspondence with the German tax office for you, so that you do not have to worry about anything.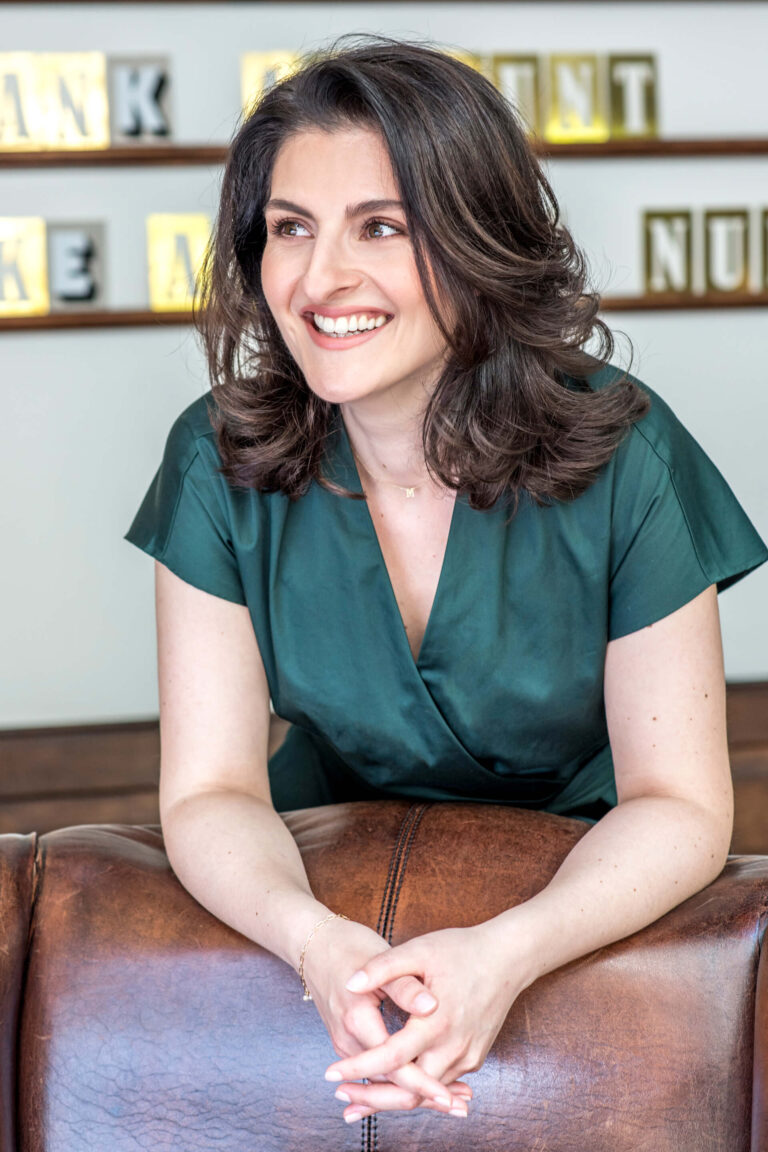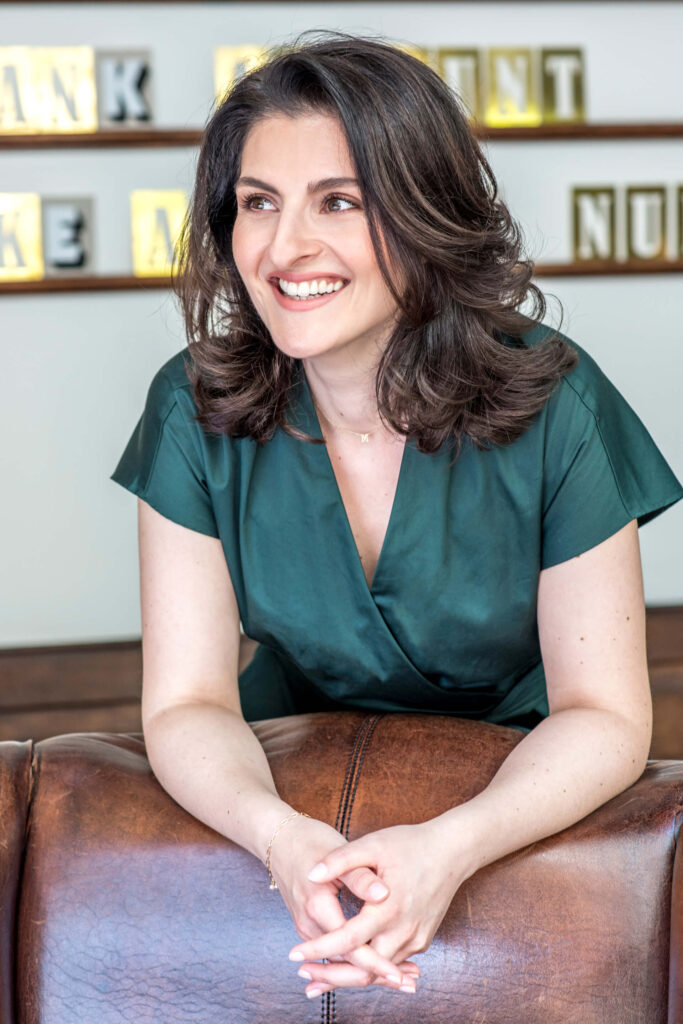 Do you need help with an international tax issue?
Feel free to contact me for a consultation!