Consulting for colleagues
How you offer your clients know-how in international tax law – without having to read yourself in for hours!
You want to provide a full service to your client, but you do not have time to be up to date with international tax law
You need a second opinion on an international case
You do not offer advice in international tax law, but your client needs support
Benefit from my more than 10 years of experience in the international field and from my many years of contacts with foreign consultants.​
This is what you can expect when working with me:
Guaranteed client protection
I guarantee you client protection! If necessary, we can set-up a written agreement
Discreetly in the background
On request, I can advise you discreetly in the background – without direct client contact!
A joint appearance is also possible.
Why you should work with me: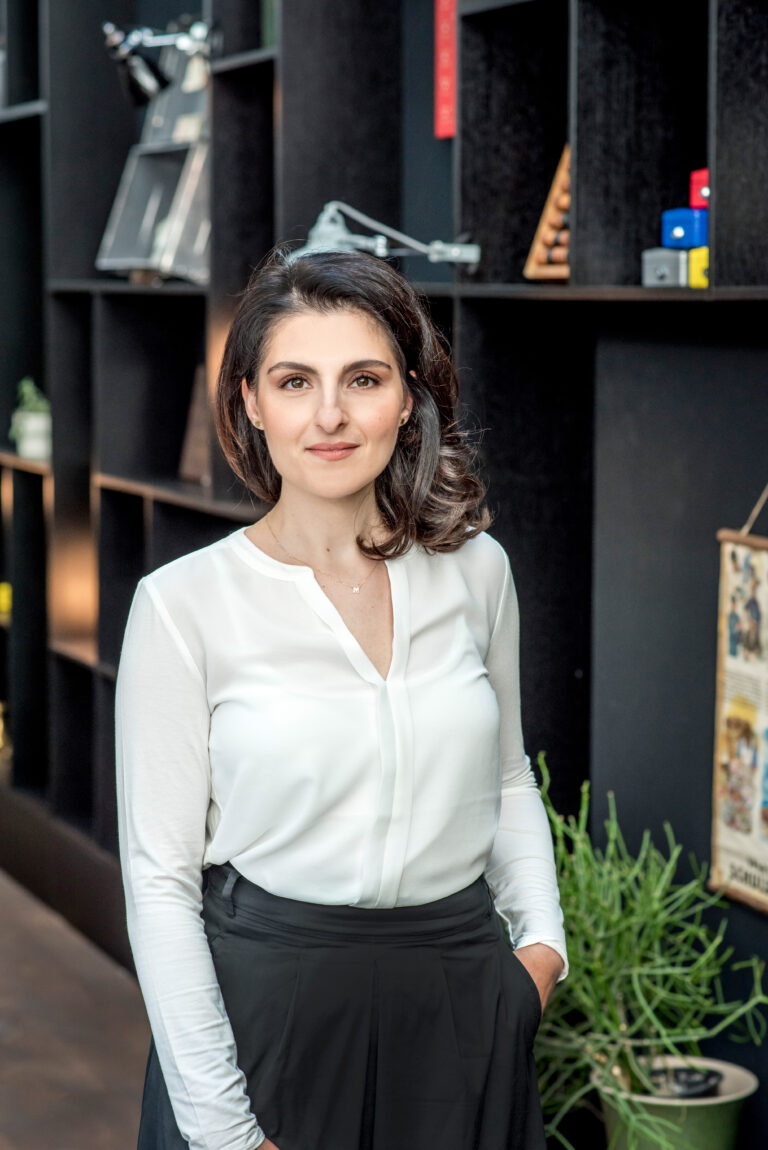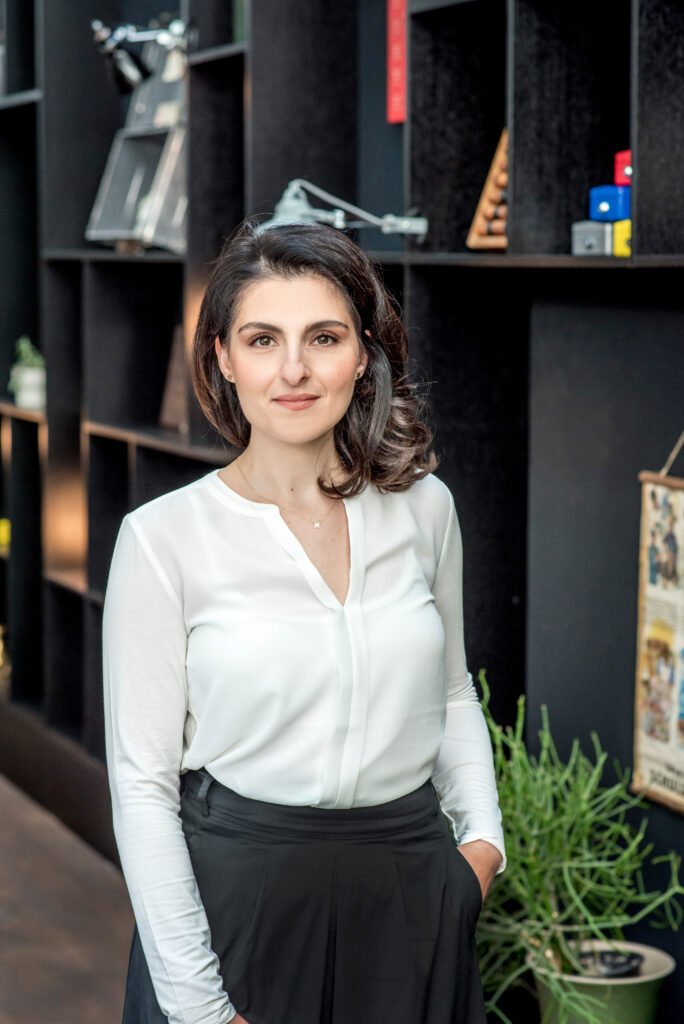 You benefit from my more than 10 years of professional experience
One statement has accompanied me all my life: other countries, different rules. My parents came to Düsseldorf/Germany from Greece in 1970. Born and raised in Düsseldorf, I already got to know what it meant for my parents to deal with regulations, laws, forms, and taxes in a foreign country. That is why I have made it my job to help people and businesses to avoid double taxation and comply with the German tax rules.
For more than 10 years, my focus has been on international tax consulting! Quickly, simply explained and with the focus on your individual situation, I am happy to assist you and your client.
Do you need help with an international tax issue?
Then feel free to contact me directly.