Consulting for entrepreneur
No more trouble with the German tax office: I help you to avoid double taxation, bureaucracy and trouble!
When you extend your business in a foreign country, you have many questions:
This includes the question of what taxes the company has to pay. Tax issues related to foreign countries are often complex and pose risks for double taxation.
In the meantime, the tax office has also recognized this. German medium-sized enterprises are intensively audited by specially trained foreign tax auditors when they carry out their activities abroad or have business relations with foreign related companies.
Have you already asked yourself one or the other question without knowing the answer?
I show you the way and help you keep a clear head: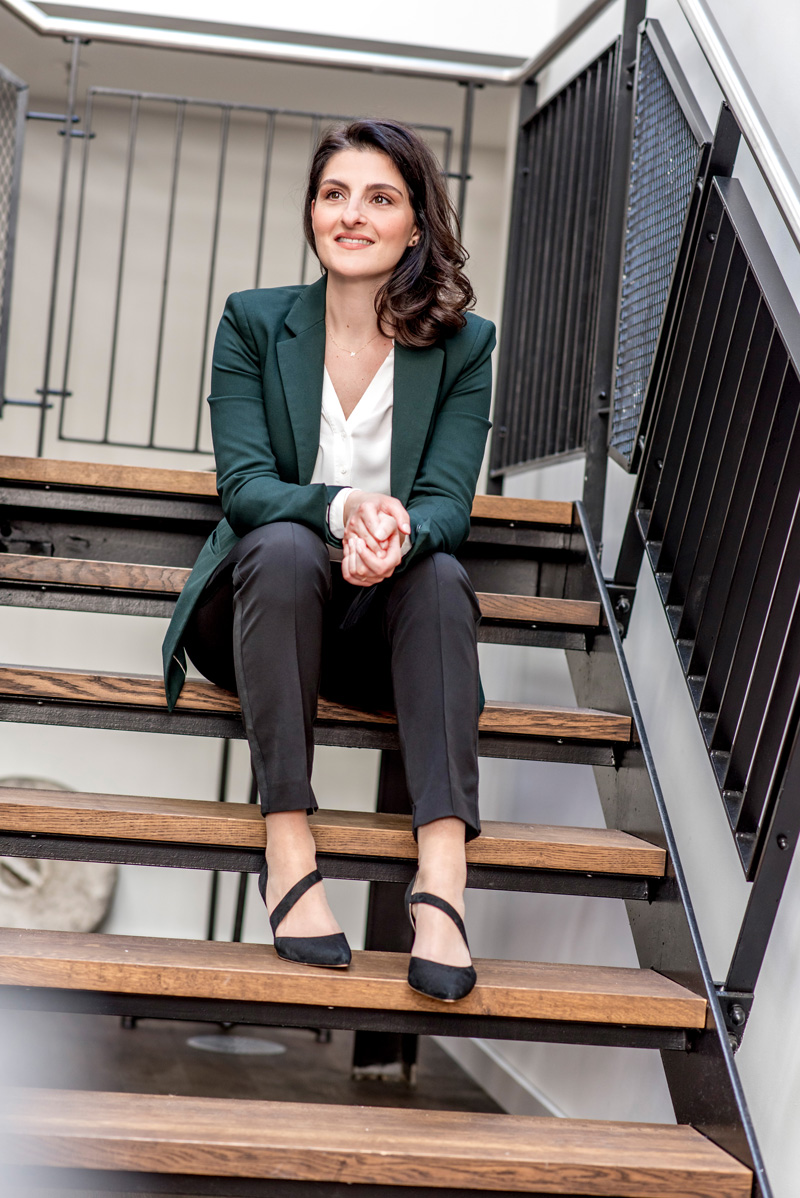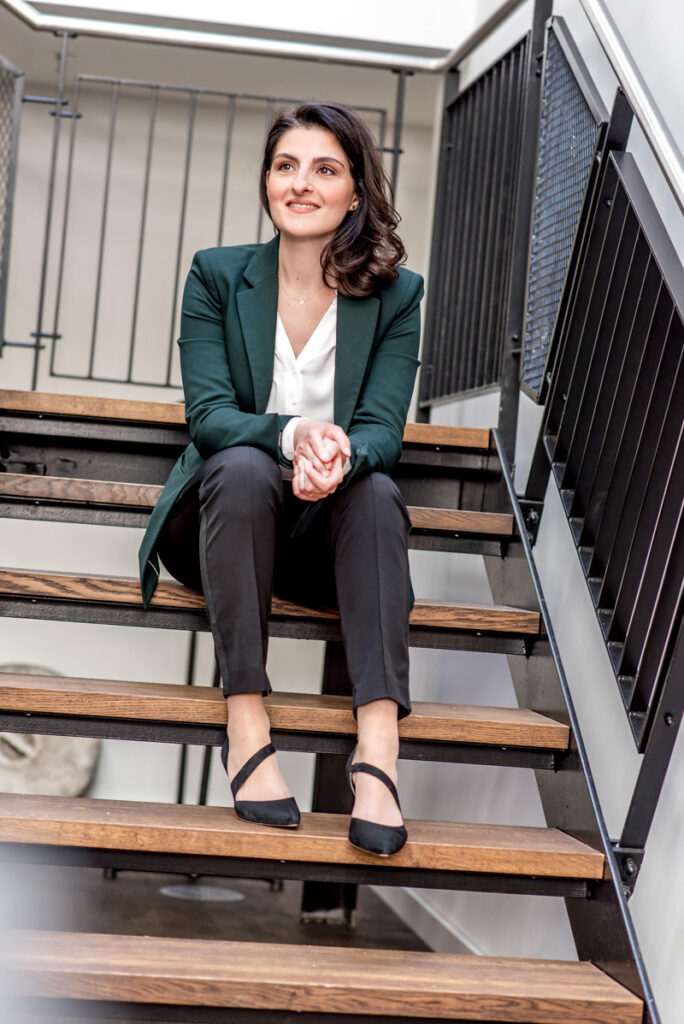 Do you need help with an international tax issue?
Feel free to contact me for a consultation!